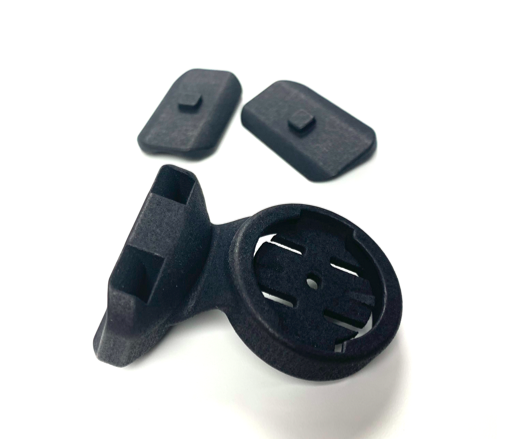 AeroCoach TT computer mounts (Garmin & Wahoo)
£25.00 incl. tax*
Compatible with either Garmin or Wahoo GPS bike computers, the AeroCoach mount is designed to work with the elliptical cross section of our Angles extensions, as well as coming with an adapter for use with normal round extensions. There is also an additional shim included to help tilt the GPS computer when using Angles extensions that have been adjusted inwards.

Each mount comes with a round adapter, tilt shim and two cable ties.
* Based on residence in United Kingdom. Tax rates for other countries will be calculated at the checkout. Price exclusive of tax: £20.83.