AeroCoach / Nopinz clothing
£25.00 incl. tax*
Please note, production and delivery time for AeroCoach / Nopinz clothing is 3-4 weeks from order date
TRIP JERSEY
The Nopinz/AeroCoach Trip Jersey builds on the technology of the iconic Trip Suit to bring you unparalleled level of comfort and performance. The Trip Jersey is 9w more aerodynamically efficient than a standard jersey and 4 w faster than the Nopinz Race-Fit Jersey. Ideal for fast training or racing.
Medium to fit chest 87.5-92.5cm
TRIP OVERSHOES
Used at World Tour level in 2016 and 2017 and designed and engineered using Computational Fluid Dynamics (CFD), wind tunnel and real world testing, there is an 8w saving at 45kph compared with a standard uncovered shoe and sock.
Made of Acqua Zero for water repellency with silicone reinforcing in the toe and heel for increased durability the Trip Overshoe has a full rear zip with locking tab to get on easy and stay done up.
Medium for shoe size 41-43
TRIPSOCKZ 2
Wind cheating technology for your legs - providing CTT Championship wins, competition records and personal bests.
Tripsockz 2 use ATS® technology in a light compression calf guard, to provide total savings of up to 10w at 45kph when paired with smooth overshoes underneath. The ATS® have been positioned to optimise airflow over the lower leg by manipulating the boundary layer. Tripsockz 2 are left and right specific - place the ATS® either side of the centreline of your shin.
Medium for calf size 36-38cm
AEROSOCKZ
Saving an average of 4.5w over standard cotton socks at 45kph, Nopinz/AeroCoach Aerosockz® are perfect for track cycling, road races & crits or even that faster commute to get you home!
Medium to fit shoe size 40-45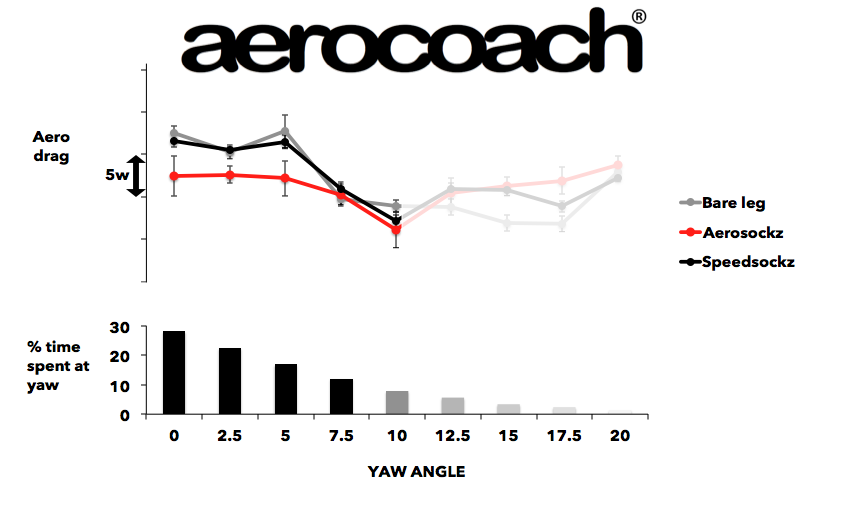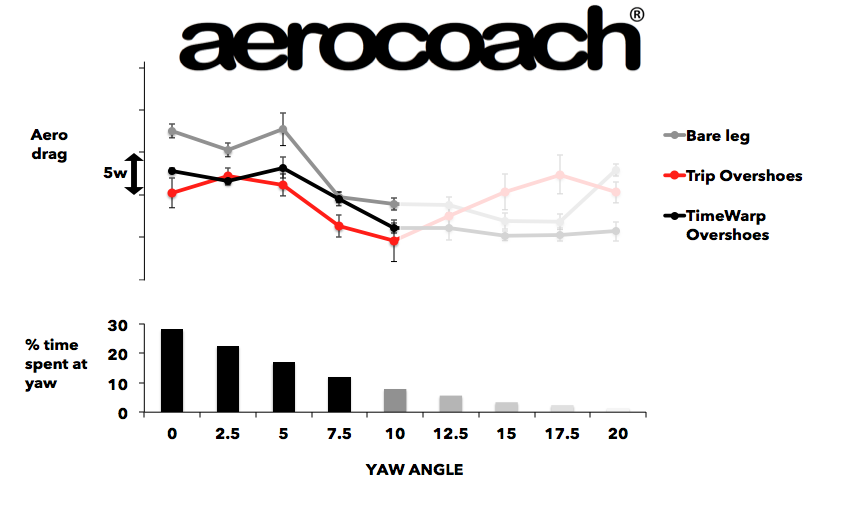 * Based on residence in United Kingdom. Tax rates for other countries will be calculated at the checkout. Price exclusive of tax: £20.83.