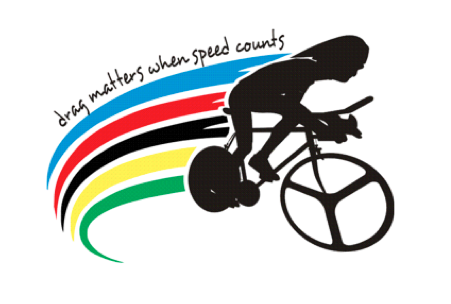 AeroCoach Audio
£ 195.00 incl. tax*
AeroCoach Audio is a time trial specific one way communication system for professional athletes requiring the most aerodynamic solution with a following vehicle. On average 5w faster at 50kph than traditional radio systems.

Please contact us first before purchasing an AeroCoach Audio system.
* Based on residence in United Kingdom. Tax rates for other countries will be calculated at the checkout. Price exclusive of tax: £ 162.50.