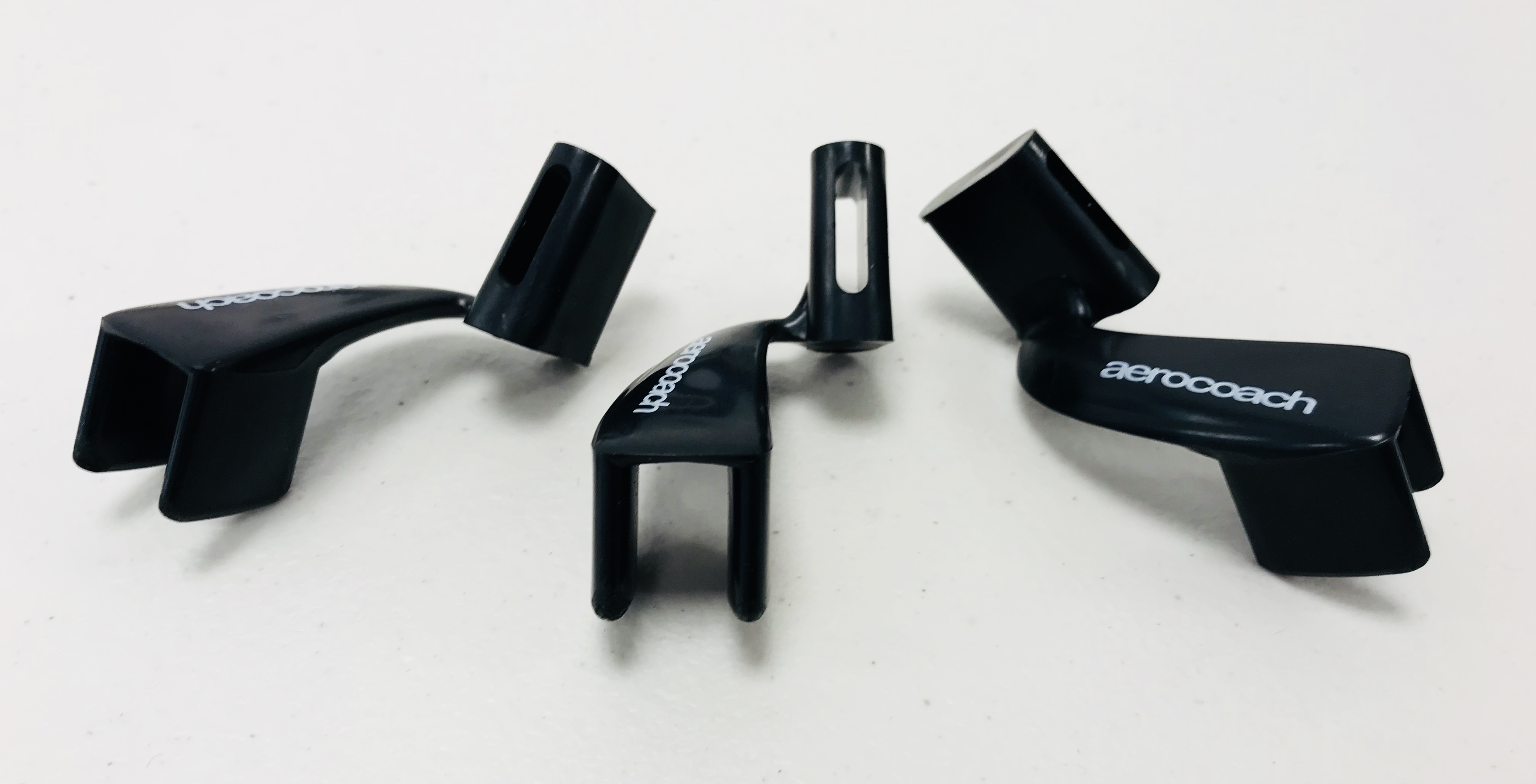 AeroCoach Affix 1x aero chain guide
£ 33.50 incl. tax*
Affixes in stock now!


A perfect complement to the AeroCoach ARC chainring for riders who have non removable front derailleur hangers or who race on very broken road surfaces, the AeroCoach Affix chain guide is an aerodynamic alternative to a front derailleur, keeping your chain on in all situations!

The injection moulded Affix has a an angular range of adjustment for chainline and fits all standard braze on mounts. Suitable for large chainrings (58t+) as well as standard 50-54t rings. Comes with bolt and mounting instructions.

Replacing a front derailleur with an AeroCoach Affix will save 2-3.5w, and only incurs a 1w penalty over no hanger.
* Based on residence in United Kingdom. Tax rates for other countries will be calculated at the checkout. Price exclusive of tax: £ 27.92.