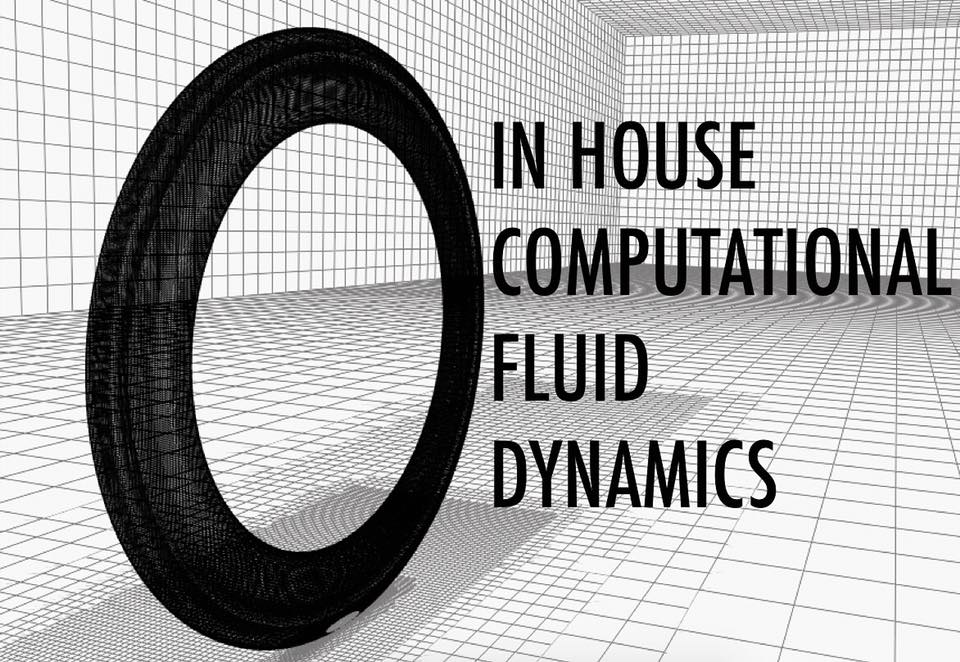 AeroCoach works with a number of different manufacturers on the implementation of ATS® technology and also the creation of new and innovative products. ATS® is the integration of raised seams and shapes in order to improve the airflow of streamlined and bluff bodies (such as riders).
With our in-house low speed wind tunnel, CFD (Computational Fluid Dynamics) & 3D printing capabilities we are able to create and test products both in the real world and simulated for precise airflow analysis.
In particular we have an exclusive range of clothing with Nopinz - head over to www.nopinz.com to see the range of skinsuits, trisuits and aero accessories on offer!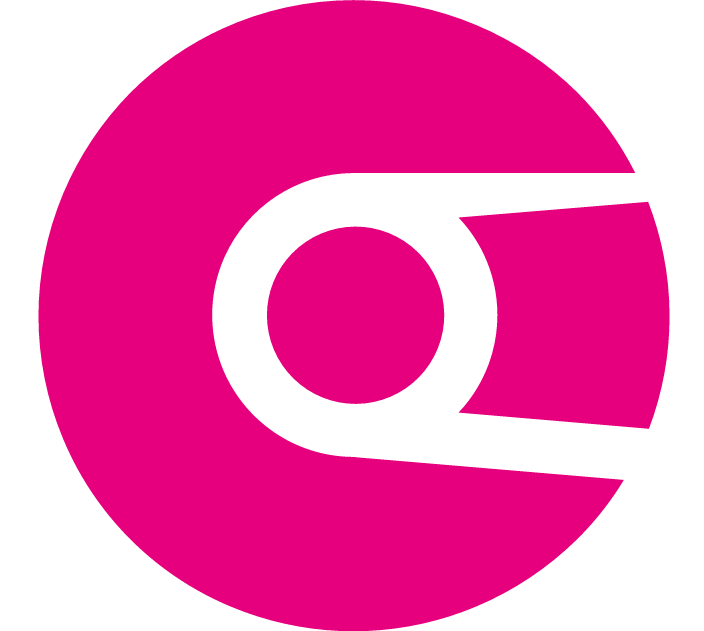 If you would like to make use of our product design and analysis services then do get in touch using our Product Design contact form below.
AEOX Tubeless disc wheel
The fastest tubeless disc wheel available, using industry first forming techniques to keep cost down for the consumer. As used by multiple Olympic Champion Hamish Bond.

AeroCoach Align Wing arm rests
Full carbon, lightweight high sided - multi adjustable, universally compatible arm rests to keep you locked into your aero position. Stability / Comfort / Biomechanics.
Nopinz/AeroCoach ATS tripsuit
Olympics, Paralympics, World Championships, National Championships - this revolutionary suit has won events, medals and set records at all stages of competition.
AeroCoach ARC chainring
The worlds first 1x specific noncircular time trial chainring. Setting national records in the UK and abroad.
AeroCoach Angles extensions
Optimised biomechanics with a range of options to suit your event. Internal cable routing and ergonomic hand grippers.
AeroCoach ARC Brute track rings
Full carbon, large sized (up to 65t) for lower friction and better drivetrain efficiency. Used in World Cups and international 6 days by professional riders.
AeroCoach AEOX ZEPHYR wheels
Astonishing real world performance, utilising an industry first hidden valve system, stable rim profiles and the custom AEOX aero hubs.
3D scanning and prototyping
CFD and real world wind tunnel analysis for custom components and one off projects.