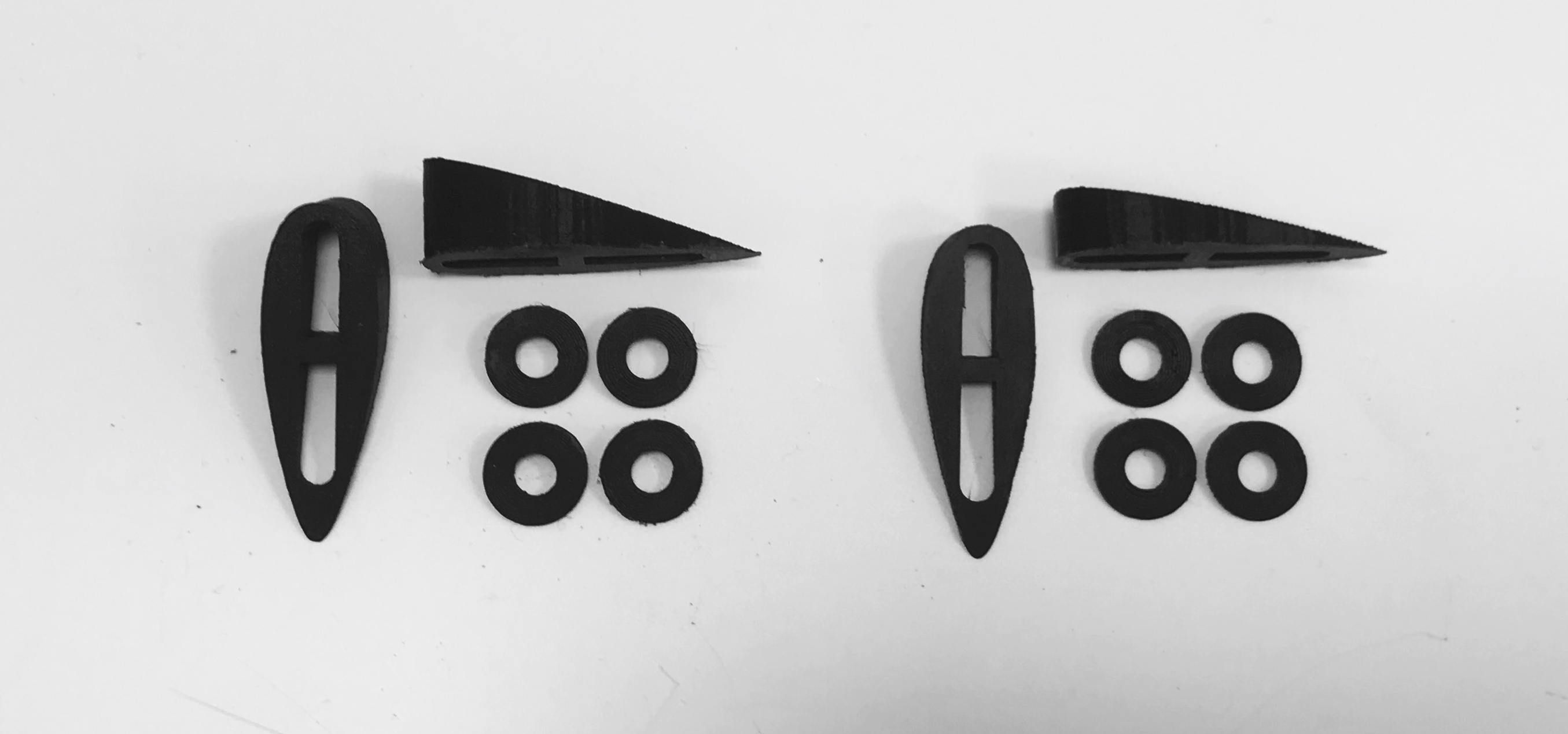 AeroCoach angled spacers for aerobars
£ 13.50 incl. tax*
AeroCoach 3D printed angled spacers are designed for increased comfort with higher hand positions - including angled washers to ensure that bolt heads have maximum contact area with your arm rests.

These can be used with both Align Wing arm rests as well as other manufacturers. Please note that flat headed (not tapered or V headed) bolts must be used with the angled washers.
* Based on residence in United Kingdom. Tax rates for other countries will be calculated at the checkout. Price exclusive of tax: £ 11.25.